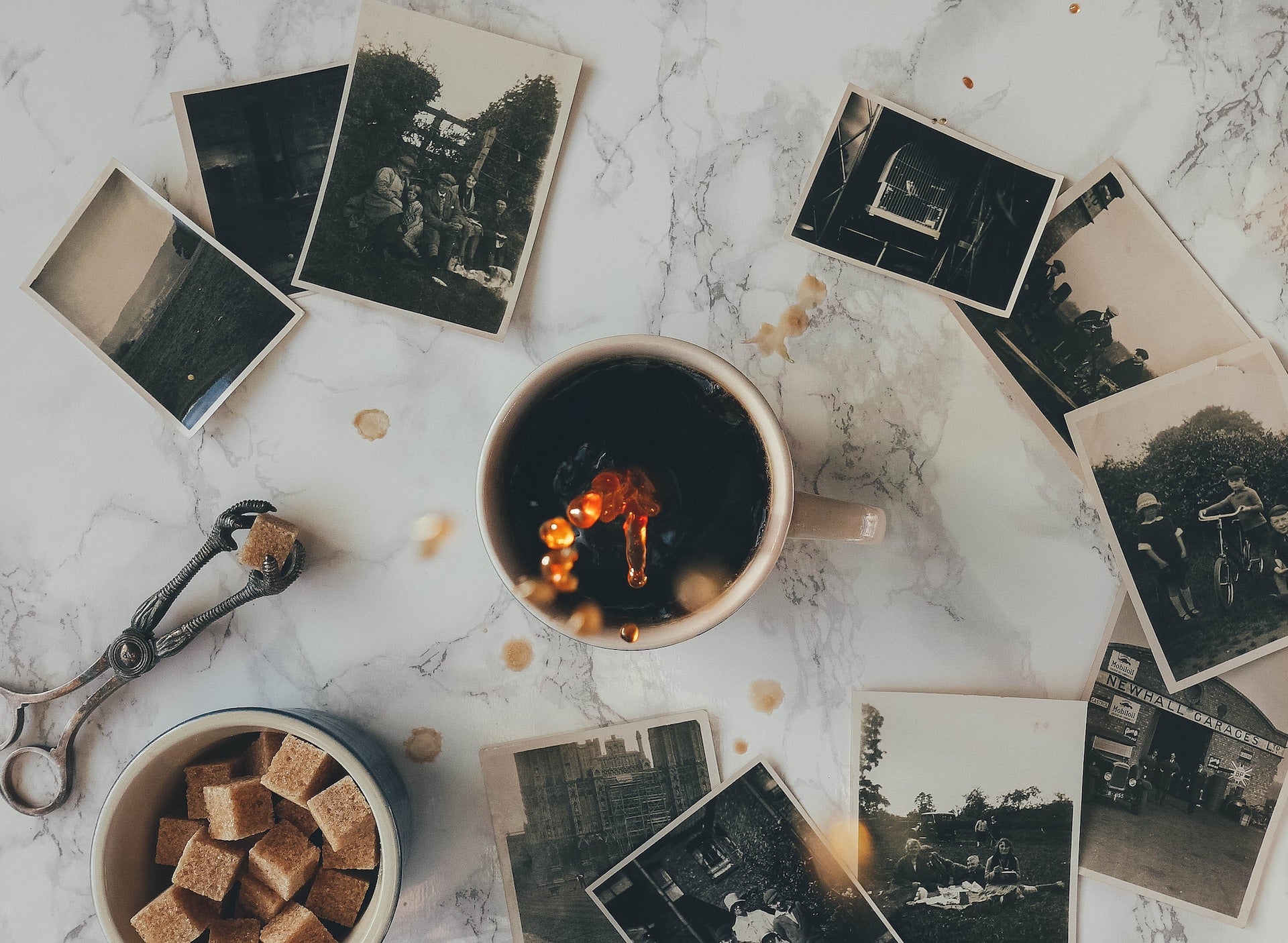 THE COFFEESHOP STORY
The origins of The Coffeeshop story began in 2018, when two coffee roasters who had been sharing knowledge for more than 25 years founded the company BlendCo. Since then, we have grown from our small beginnings in regional Victoria to service across Australia, in wholesale coffee, tea and machinery solutions.

We are passionate about our coffee, our customers, and the local communities to which we belong. The Coffeeshop brings our unique selection of our Australian coffee brands and european machinery to enjoy in the comfort of your home.
About Us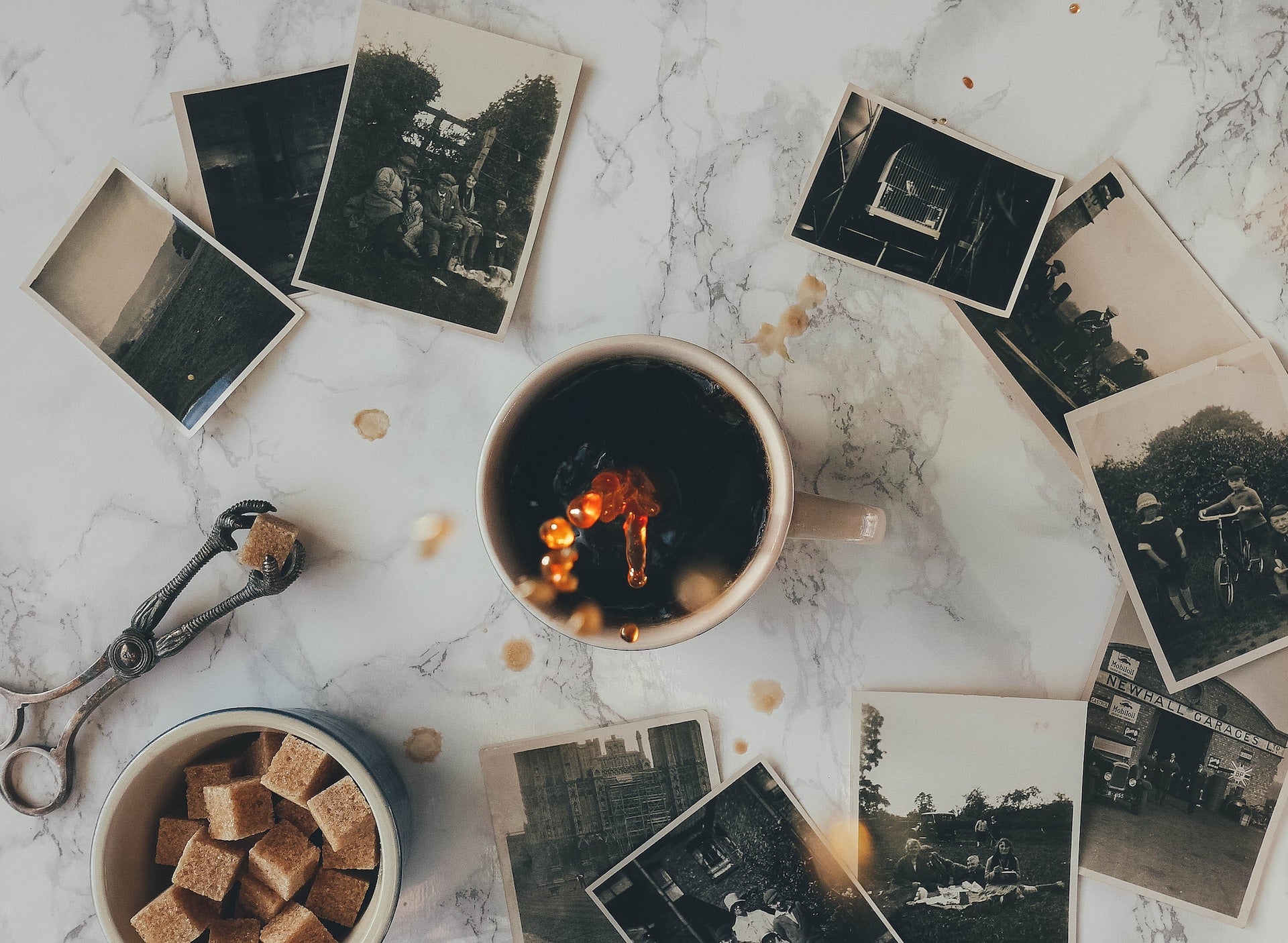 DISCOVER AN AUTHENTIC AUSTRALIAN BRAND
I love the unique taste profiles of all the brands. I have enjoying the journey working my way through them but have already found a few favourites I will purchase again.
Michael
Victoria
Love the Woolshed coffee. Very smooth flavours and has a beautiful aroma. It is well balanced with a nice creamy taste. I recommend it to everyone that comes over.
Andrew
Melbourne
Woolshed cofee
Journey to the heart of country Australia from your own home with our Woolshed blends.
SHOP NOW
NORTHSOUTH coffee
Explore the blends inspired by the Australian landscape. Sip on a velvety smooth NorthSouth latte.
SHOP NOW
amber coffee
Sustainable, pure liquid gold. Indulge in our feel-good single origin and organically grown beans.
SHOP NOW