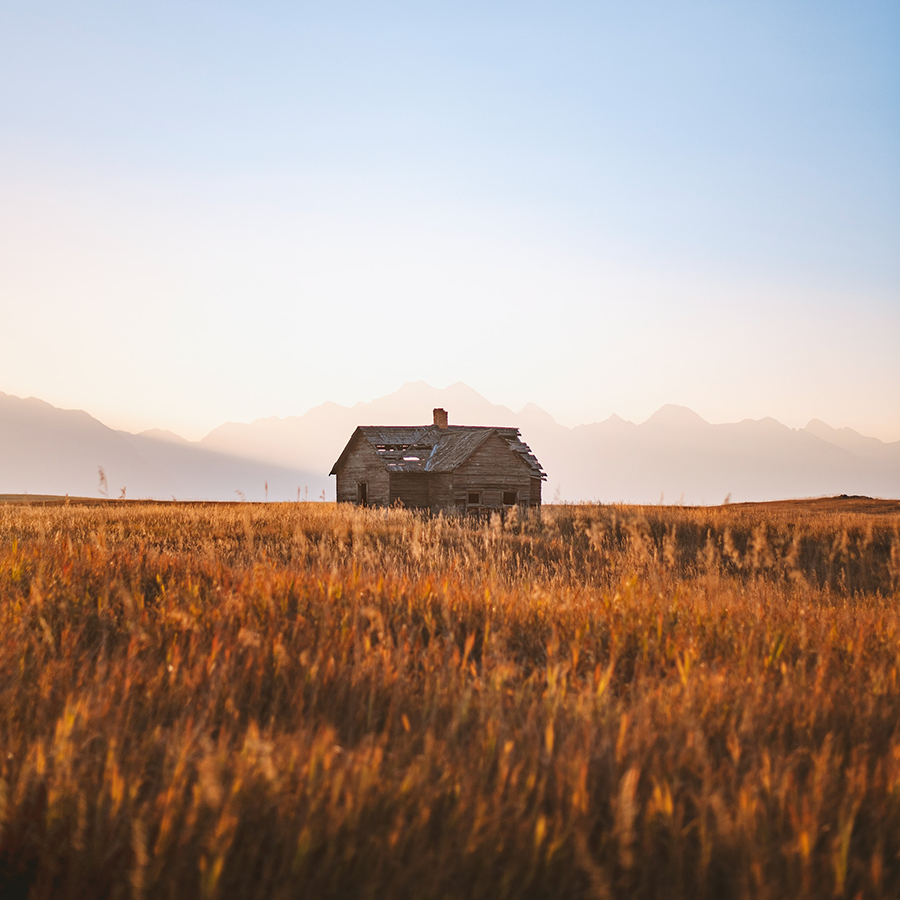 Woolshed. Coffee craftsmanship, a link to Australia's unique pastoral heritage.
Woolshed Coffee Roasters had humble beginnings in a woolshed in rural Australia. Symbolic of the golden era when Australia rode on the sheep's back, Woolshed Coffee is an exclusive but authentically Australian brand - genuine to its core. With each cup, you're invited to embark on a journey through time, taste, and tradition – a journey that captures the essence of the land and the legacy it carries.
The Australian woolshed is a symbol of resilience, a passage of time, a source of inspiration for blends and single origins that honour the stories etched into the land and the farming generations that toiled upon it. Woolsheds hold a special place in our nation's history, they are symbols of grit, determination, and hard work of generations past. Woolshed Coffee Roasters was born as a tribute to this legacy, recognizing the enduring spirit that continues to shape the nation.
Journey to the heart of country Australia from your own home and enter a world where time slows down, and a Woolshed coffee is an invitation to savour life's simple pleasures. Take a bit longer to enjoy a great-tasting Woolshed coffee over a yarn or two. Grab your favourite mug and let the aromas of expertly roasted coffee awaken your senses. With every sip, you're not just tasting coffee; you're savouring the heritage of a region, the stories of its people, and the craftsmanship that has culminated in this extraordinary brand.
The spirit of the iconic Australian woolshed infuses every roast, with flavours being unearthed from brewing delicate pour-overs to robust espresso coffees all whilst paying homage to this country's rich wool farming heritage.
1st X Blend. 
100% Arabica blend - Sweet Caramel | Nutty | Brown Sugar.
The 1st X blend name comes from the art of cross-breeding sheep to produce a vigorous progeny. So too, our 1st X Blend combines single origins to produce a bigger, better, bolder, and more complex taste. Carefully chosen single-origin Arabicas are blended to produce a full-bodied flavour, elevated with distinctive sweet caramel and light roast nut characters.
Top Paddock Blend. 
Brazilian and Honduras origins - Vanilla Custard | Cashew | Macadamia.
Everyone knows the grass is always greener in the top paddock! 
In crafting our Top Paddock blend Woolshed Coffee Roasters sought to produce the best the farm has to offer. Every cup is one of excellence, which beckons coffee enthusiasts and newcomers alike to gather, stand under a gum tree, take in the view across the farm, and delight in the flavours that unite them with a smooth well-balanced coffee.
Working Dog Blend.
Quality Arabicas and Robustas - Dark Chocolate | Caramel | Roasted Nuts.
Our Working Dog is a tribute to man's best friend, an acknowledgement of the hard work, dedication, and loyalty of every farm dog.  
Our Working Dog blend is crafted with passion, attention to detail, and a commitment to delivering an exceptional experience for all coffee lovers. Quality Arabicas and Robusta's provide a full-bodied coffee, that provides a great espresso base for lattes. 
Working Dog is sure to become your best friend, a faithful and loyal companion, that you can rely on day in and day out to always be there for you!
---