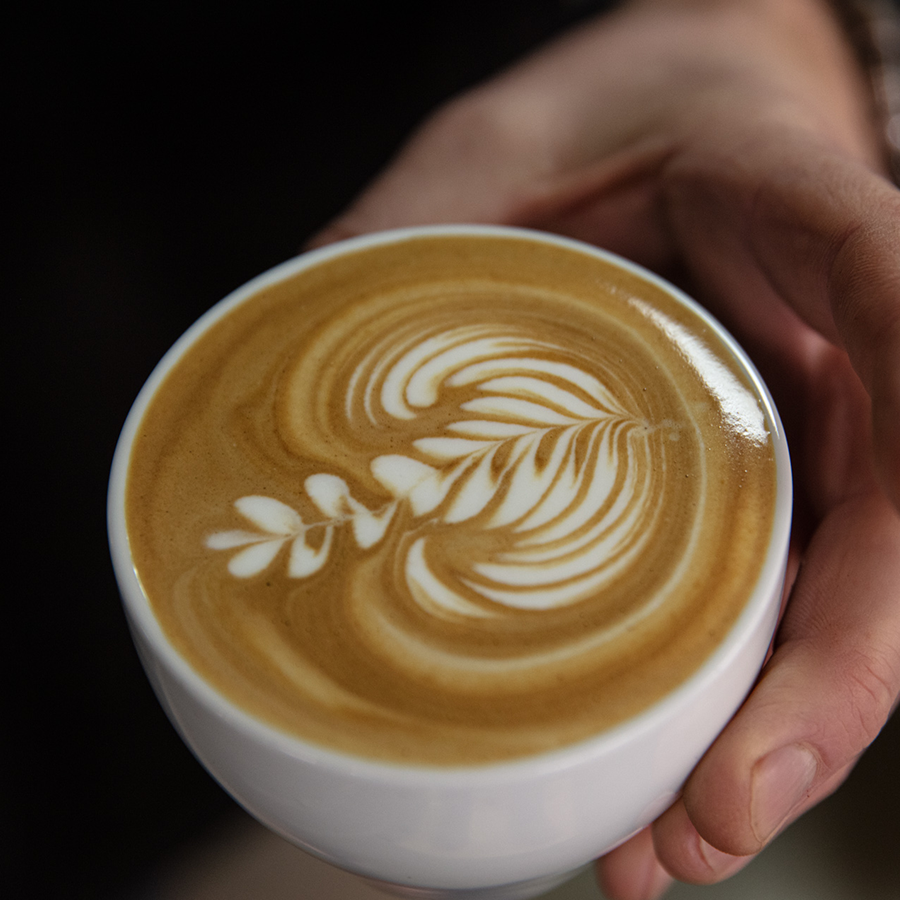 The Perfect Creamy Tasting Latte
THE PERFECT CREAMY TASTING LATTE


Espresso machine
Fresh cold milk or your choice of alternative milk
Freshly prepared espresso shots
Milk texturing jug, we recommend a 400ml jug for one latte
Texture your milk to the desired temperature.
Spin the textured milk in jug until shiny and glossy and lightly tap out any small bubbles on the
bench.
For a full flavoured cup, start your milk pour high and slow, pouring directly into the centre of the crema. Start moving in small circles working to combine the crema and milk. Finish your pour by bringing the tip of the jug close to the surface.
Enjoy.
---