COFFEESHOP SUBSCRIPTIONS
Never run out of coffee again. Get your favourite coffee delivered straight to your door fresh, when you want it, how you want it.
BUILD YOUR COFFEE SHOP SUBSCIPTION
Select your Favourite Coffee
Choose from a variety of coffee beans sourced from around the world. Try our coffee quiz to find your perfect match or experience different blends and single origins in our tasting packs. Simply select how often you would like to receive your coffee. You can change the frequency, blend or brand and cancel your subscription at any time.
We will locally roast and ship it to you
Your coffee is freshly roasted at one of our local roasteries. This ensures that your coffee is always fresh and at its flavour peak. Our subscription service guarantees that you'll receive a new batch of freshly roasted beans on a regular schedule. We pick and pack your order and ship it directly to your doorstep.
Enjoy quality coffee in the comfort of your home
With your coffee subscription in place, all that's left to do is enjoy exceptional coffee in the comfort of your own home. Each delivery brings the aroma and taste of freshly roasted beans, allowing you to start your day, take a break or unwind in the evening. Embrace the convenience, quality, and customisation of our coffee subscription service and never run out of coffee again.
SUBSCRIBE TO YOUR FAVOURITE BRAND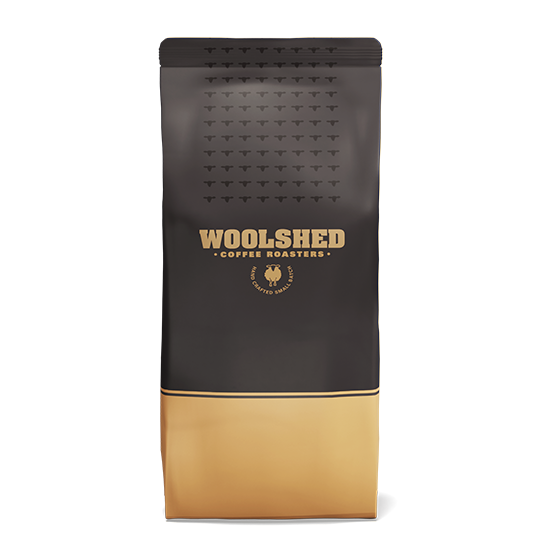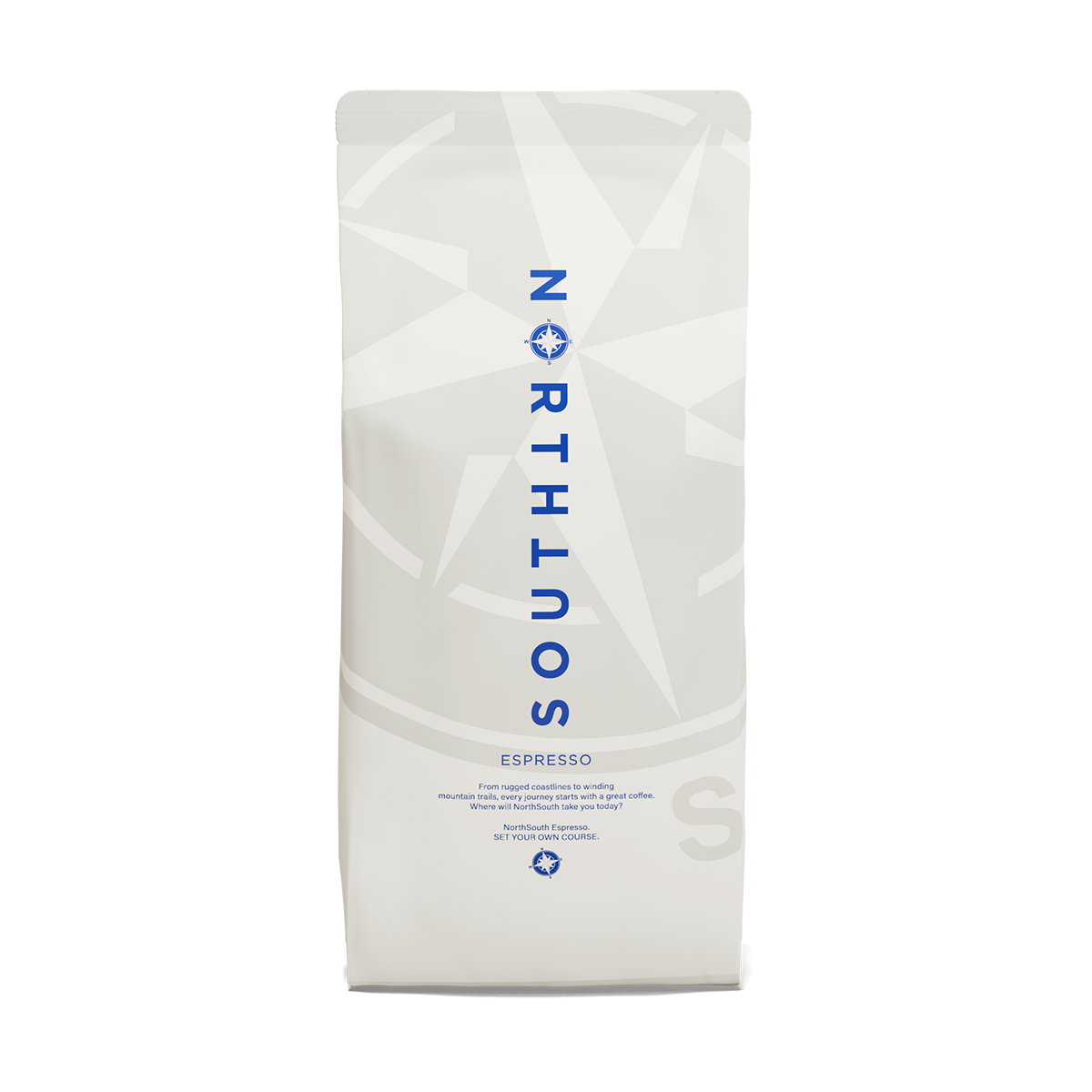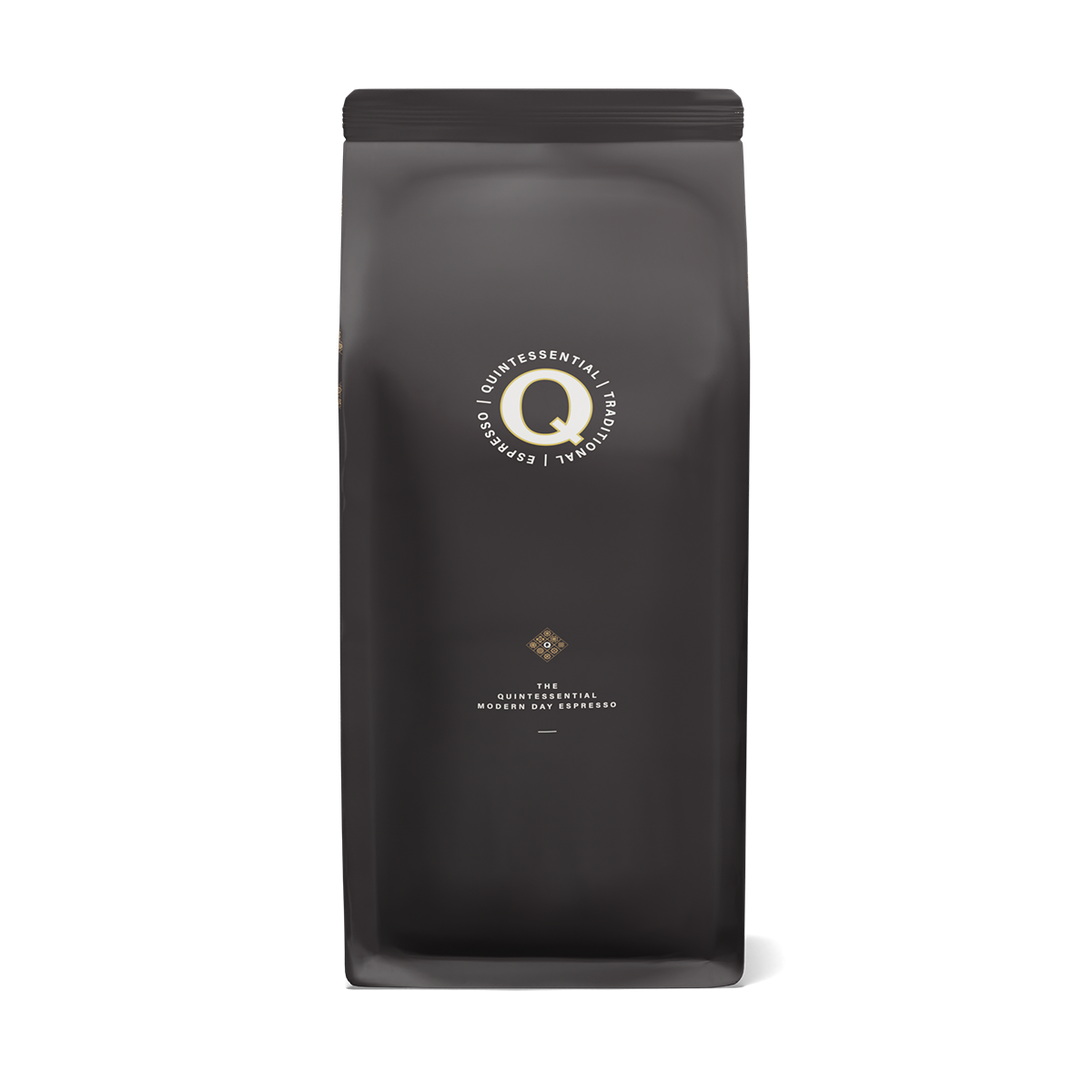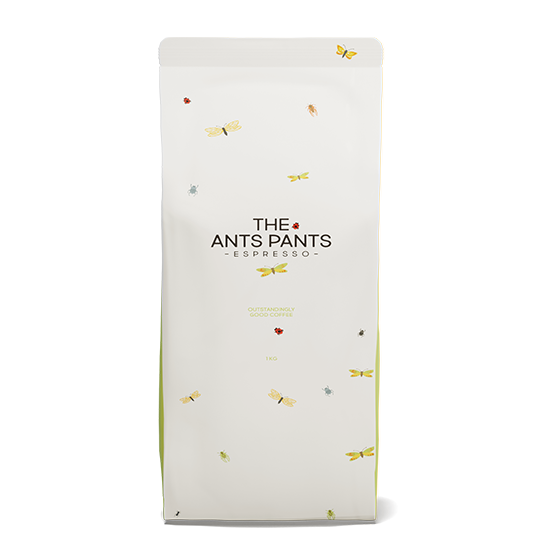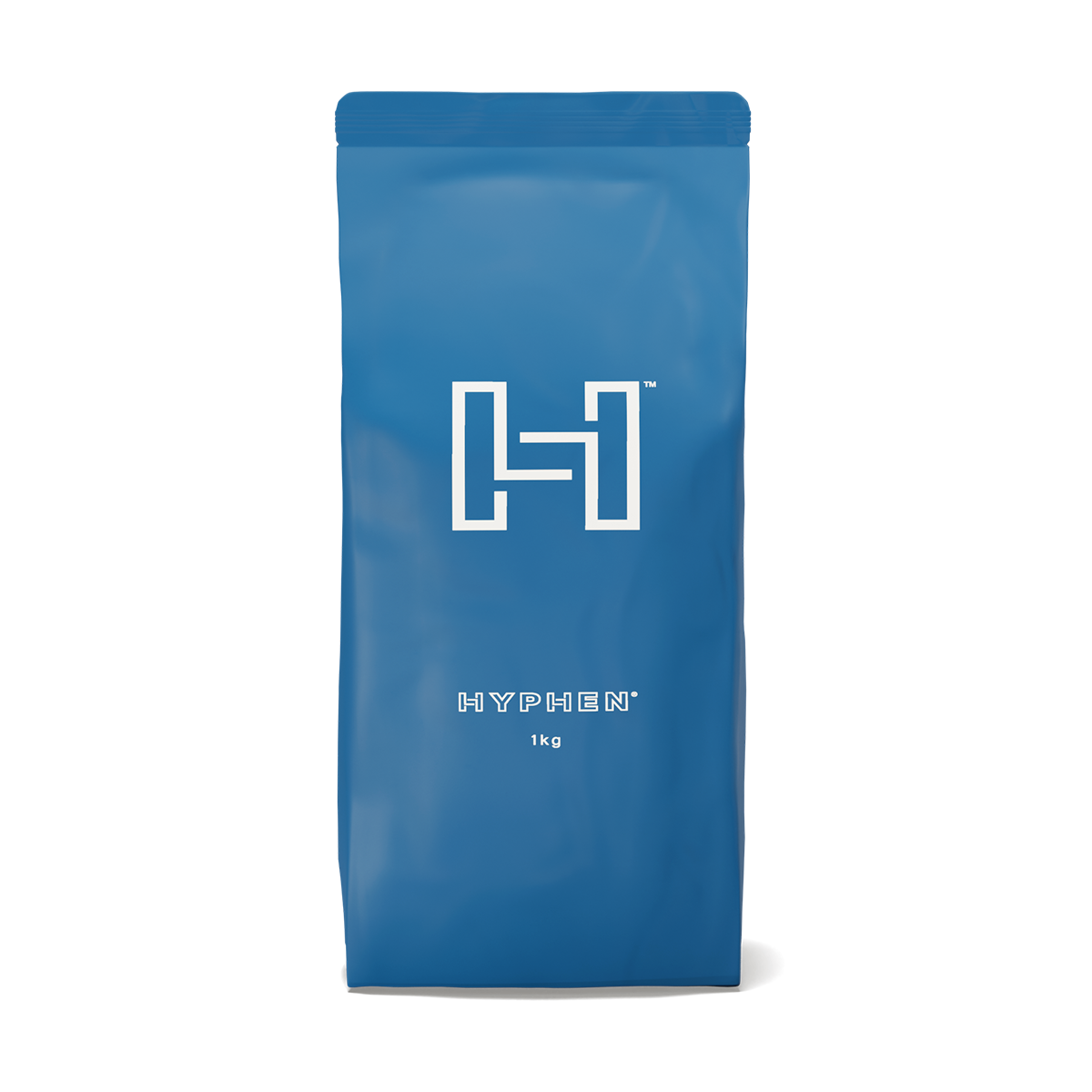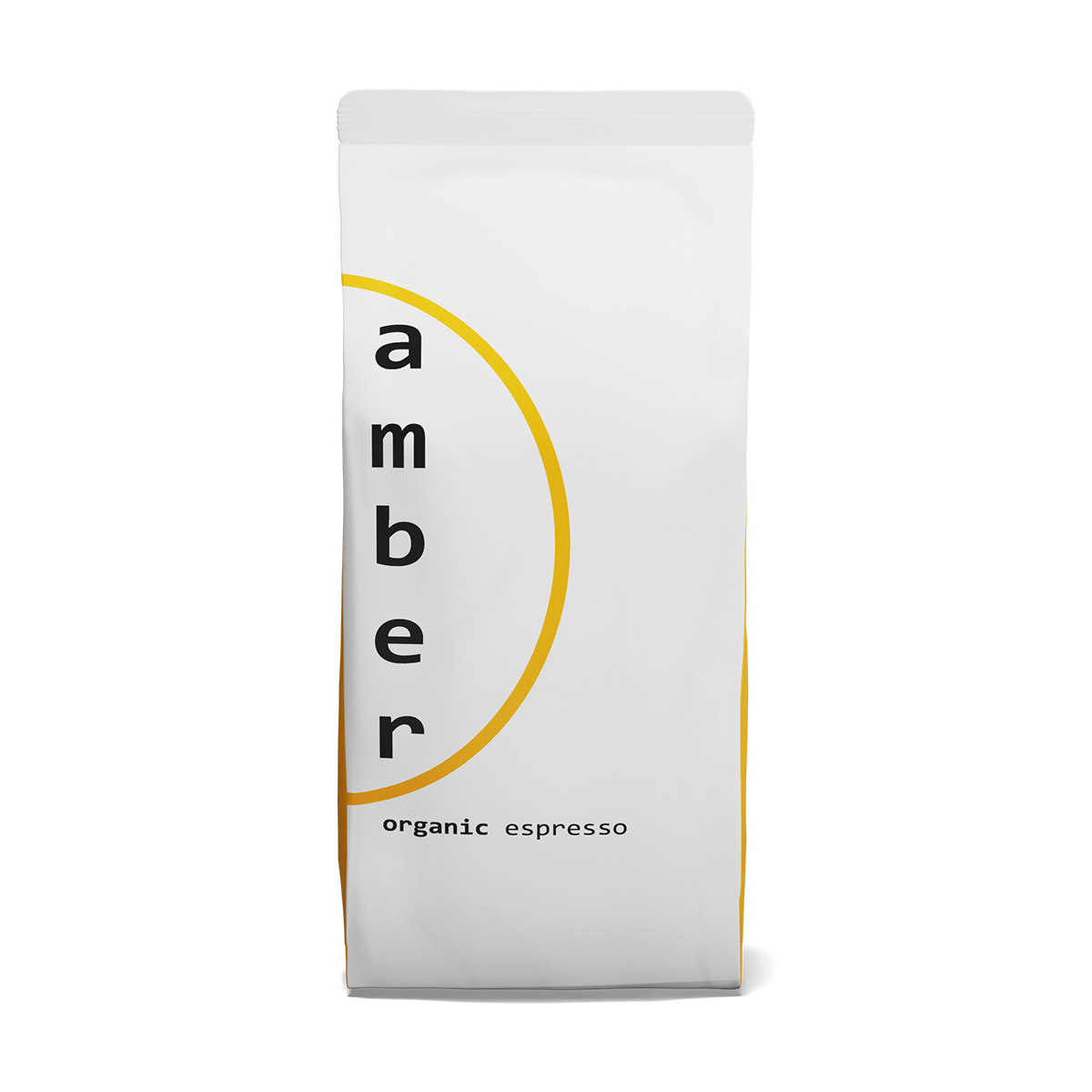 SOME HAPPY CUSTOMERS
I love the unique taste profiles of all the brands. Already found a few favourites I will purchase again.
Michael
Victoria
When ground fresh, it has a stronger flavour that stays on the palette longer. I recommend it to everyone who comes over.
Andrew
Melbourne
COFFEE FOR HOME
Whether it be a quiet morning ritual, a productive work session, or a gathering with friends and family, relax in your own space with your favourite coffee at home. Select from our unique Australian coffee brands and have them delivered to your door. Brewing your coffee at home allows you to customize your cup, adjusting the grind, brew method, and flavour profile to your liking. Add a dash of flavour with our café quality coffee syrups.
Our subscription service guarantees that you'll receive a new batch of freshly roasted beans on a regular schedule, so you never run out coffee again. Get set up in 3 easy steps.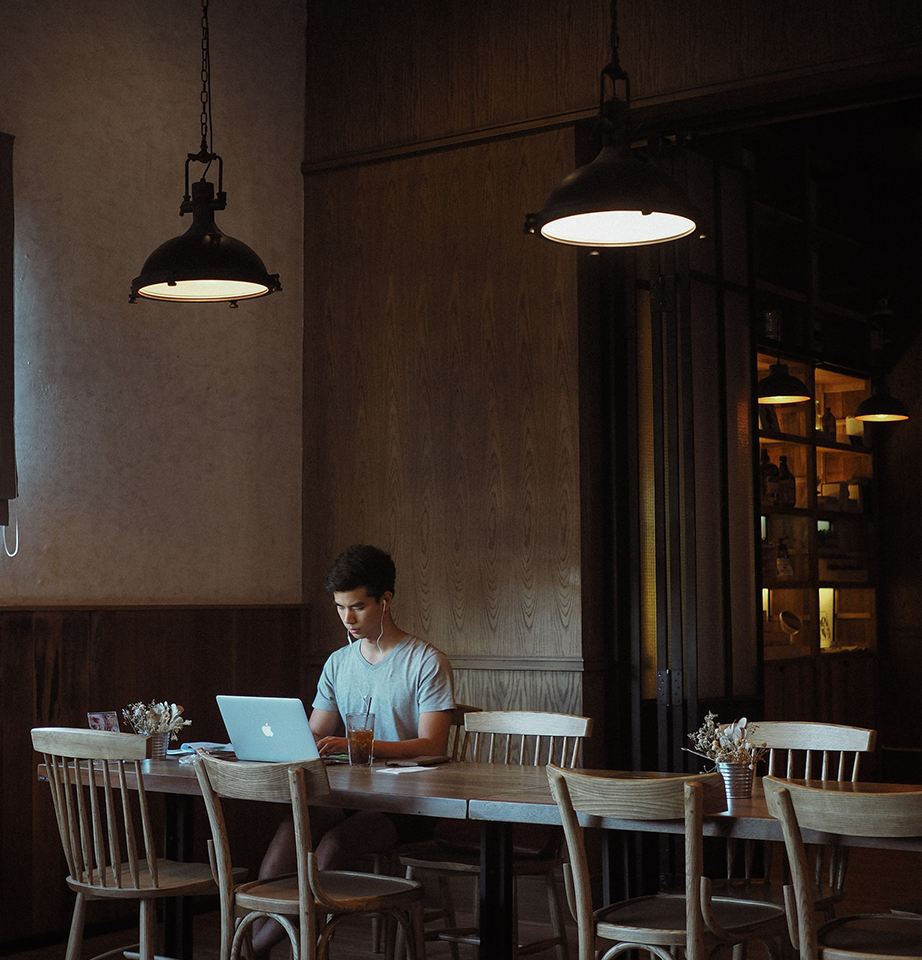 COFFEE FOR OFFICE
Elevate your office coffee breaks and discover our selection of premium online Australian coffee brands. We deliver great tasting blends and single origins so you never waste time running out to buy coffee. We supply freshly roasted whole beans for all fully automatic coffee machines and can custom grind your selection for any brewing method. Stock up your office tea room with our sugar sticks, individually portioned for convenience in a handy carton of 2000.
With a commitment to sustainability and ethical sourcing, our blends bring not only exceptional taste but also a sense of responsibility to your workplace.