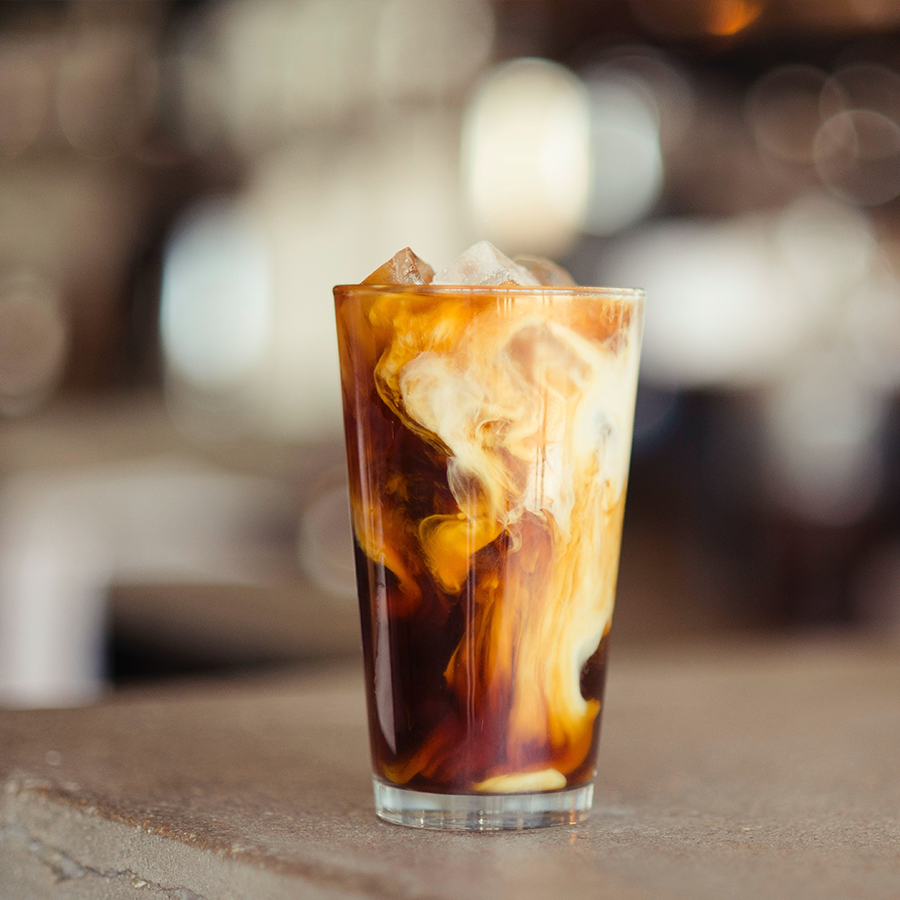 The Easy Iced Coffee Recipe
Create an easy creamy iced coffee.
 
What you will need.
1. A tall glass
2. Fresh cold milk or your choice of alternative milk. You can also substitute coconut cream or
coconut milk to make it vegan
3. Freshly prepared espresso shots
4. Ice
5. Vanilla Ice cream

Method.
Extract a double espresso shot from your espresso machine and pour into a glass.
Add your cold milk of choice. Top with a scoop of ice-cream and 2 ice cubes.
Enjoy.
---