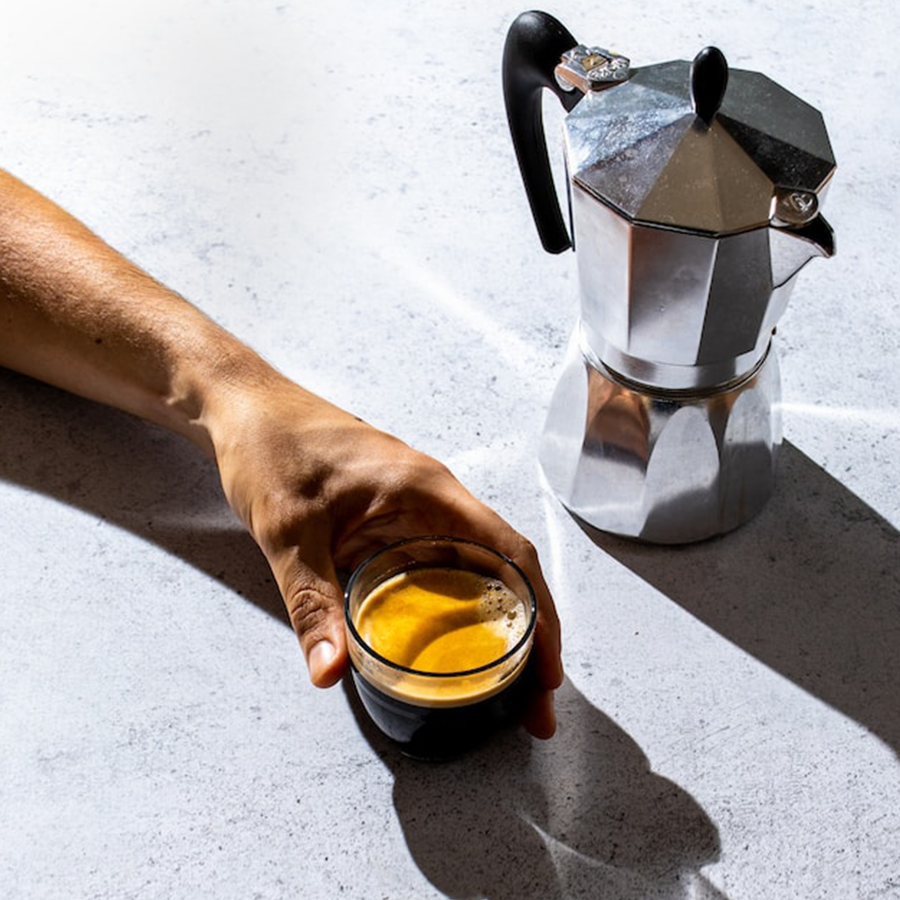 Hyphen. Creating connections through conversations over coffee. Contemporary city living.
Brazilian and Vietnamese Arabica and Robusta beans – Milk Chocolate | Caramel | Honey.
Hyphen coffee brings people, friends, and family together. Like the grammatical symbol that joins words, a Hyphen coffee connects people, food, and places.
The lingering aroma of Hyphen coffee helps unite friends and family, creating an atmosphere where conversations flow effortlessly. Whether it's a simple meal, a banquet, or just an impromptu get-together, Hyphen coffee is the common thread that transforms normal gatherings into unforgettable occasions.
In a world where time is fleeting, Hyphen Espresso is an invitation to reconnect. It encourages you to step away from screens, embrace the present moment, and engage in conversations that matter. With every cup, you're reminded that the simple act of sharing a coffee can mend bonds, rekindle friendships, invigorate business discussions, and create memories that endure.
Hyphen is a combination of Brazilian and Colombian beans which are locally roasted to a medium, dark roast colour. It blends beautifully with milk producing a smooth velvety texture, lending itself nicely to lattes and flat whites. 
So, what's stopping you? Catch up over a coffee! Get together, connect, and stay connected with an awesome Hyphen espresso!
---