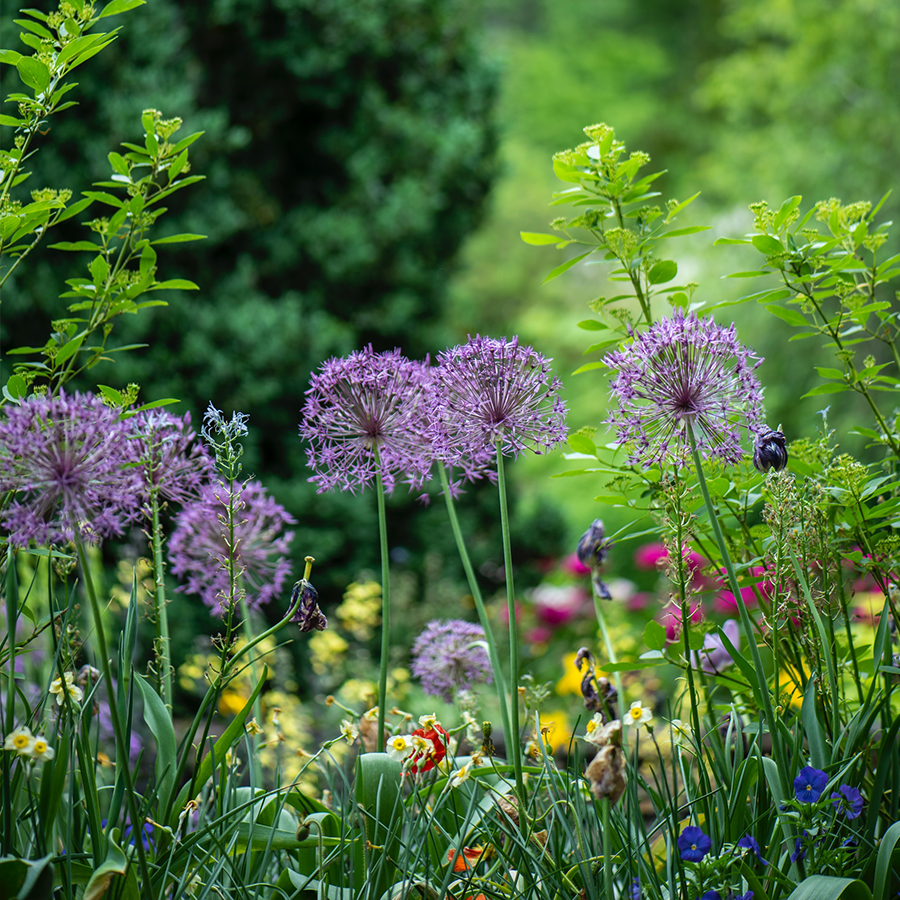 The Ants Pants. Quirky Australian charm that's clean, garden green, bright, and eclectic.
The Ants Pants Espresso is quite simply the best of the best. It's the bee's knees and the duck's nuts rolled into one. It is both outstanding and exceedingly good which means it goes straight to the pool room! Ants Pants Espresso is best served with a hint of quirkiness but always with a slice of humour!
A beacon of charm and eccentricity, Ants Pants Coffee draws its name from an Australian phrase that captures the essence of delight and excellence. It's a nod to the colloquial richness that weaves through our language, a whimsical name that sets the tone for an adventure that's anything but ordinary and where the coffee is as exceptional as the vernacular it draws inspiration from.
Crafted with precision and passion, each cup tells a story of careful selection, expert roasting, and an unwavering commitment to excellence. The coffee reflects the unique blend of Australia's quirky spirit and its deep appreciation for life's finer pleasures.
Crackerjack Blend. 
Delicate Honduras and Brazilian Arabicas - Cashew | Honeycomb | Orange marmalade tones.
Our crackerjack blend is quite simply a cracker, it's a ripper of a coffee that celebrates the extraordinary in the everyday, embracing the heartwarming quirkiness that defines Australia's cultural landscape.
Delicate green beans, individually picked for their fine character and aroma, are carefully roasted to create simply awesome tasting espresso and filter coffees. Transformed into cups of liquid creativity, our Crackerjack blend will awaken your senses and inspire creativity. A blend that's exceptional, vibrant and a reminder of nature's ability to rejuvenate and energize.
---